MEANINGFUL BIO











I'm a CREATIVE DIRECTOR
in Berlin, with a background in art direction and design from other places.
I'm currently at
ANOMALY BERLIN
, previously I was at
R/GA NY
, before that I co-founded an apparel brand called
in Brooklyn, somewhere in between I freelanced for big agencies and small studios all over
NYC
, and way before everything I cut my teeth in the skateboard industry of Southern California.
I've created an ode to travel with Patti Smith and
RIMOWA,
explored serious issues facing young people in a long-form series with
CONVERSE,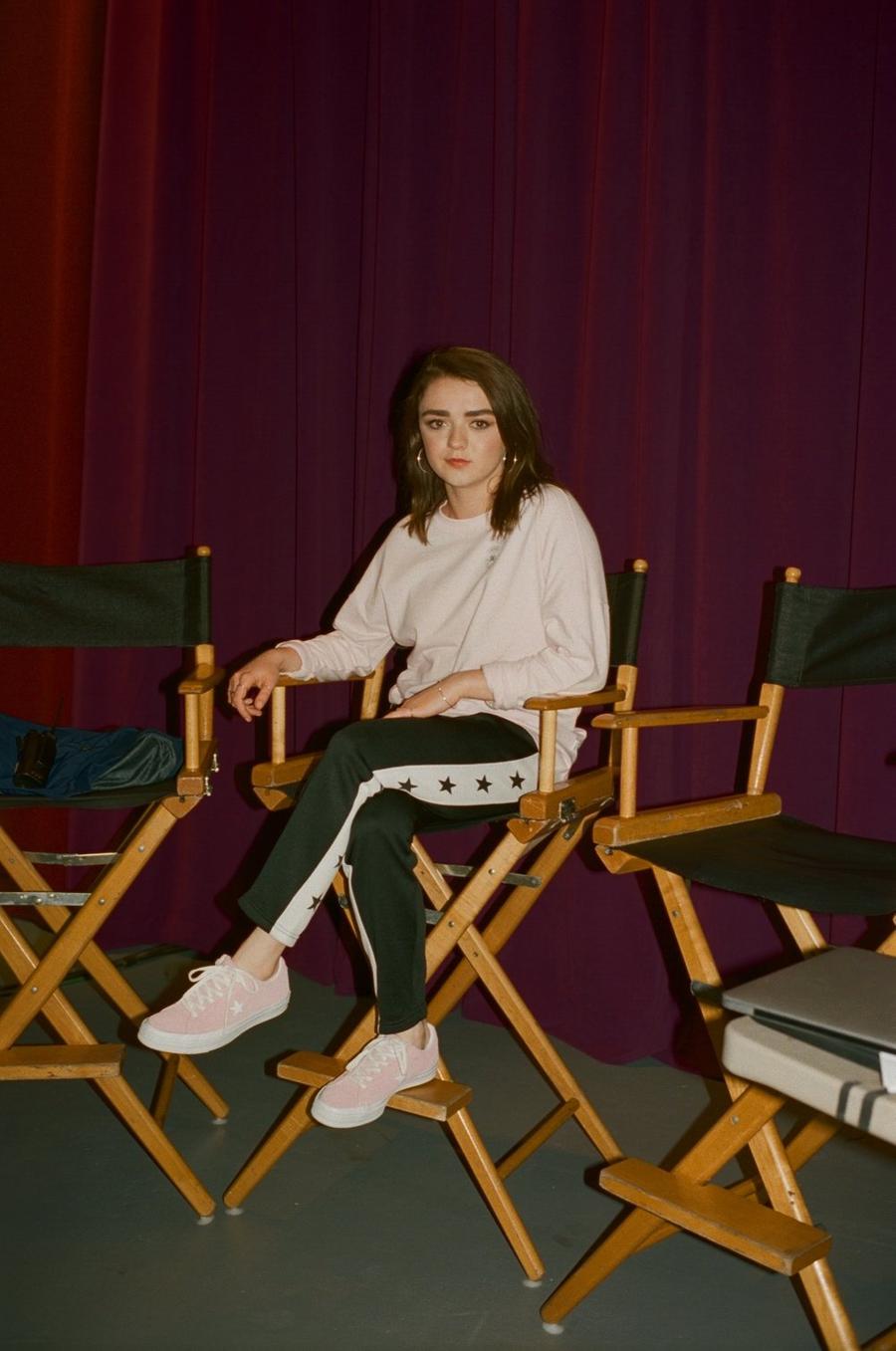 delved into the minds of sustainable farmers in Provence with
L'OCCITANE,
and memorialized Kobe Bryant with
NIKE.
I'm drawn to creative that is defiantly nuanced, culturally intelligent, even borderline esoteric, and respect brands that honestly participate in and support subcultural movements.
MEANINGLESS AWARDS

Yes I have them.