ANY FIELD, EVERY TIME



[ NIKE FOOTBALL ]

Working Title: "Emo Football"

Football season was fast approaching for the teenage athletes preparing for competitive high school or college games. This pre-season campaign reflected the real struggles of teen athletes at that time, connecting with our market in an honest way.

For the voice of the campaign, we wanted someone who is a year or two removed from being a student player for #authenticity.

Luckily we got Jameis Winston, a young professional player who went viral for his inspirational locker room speeches.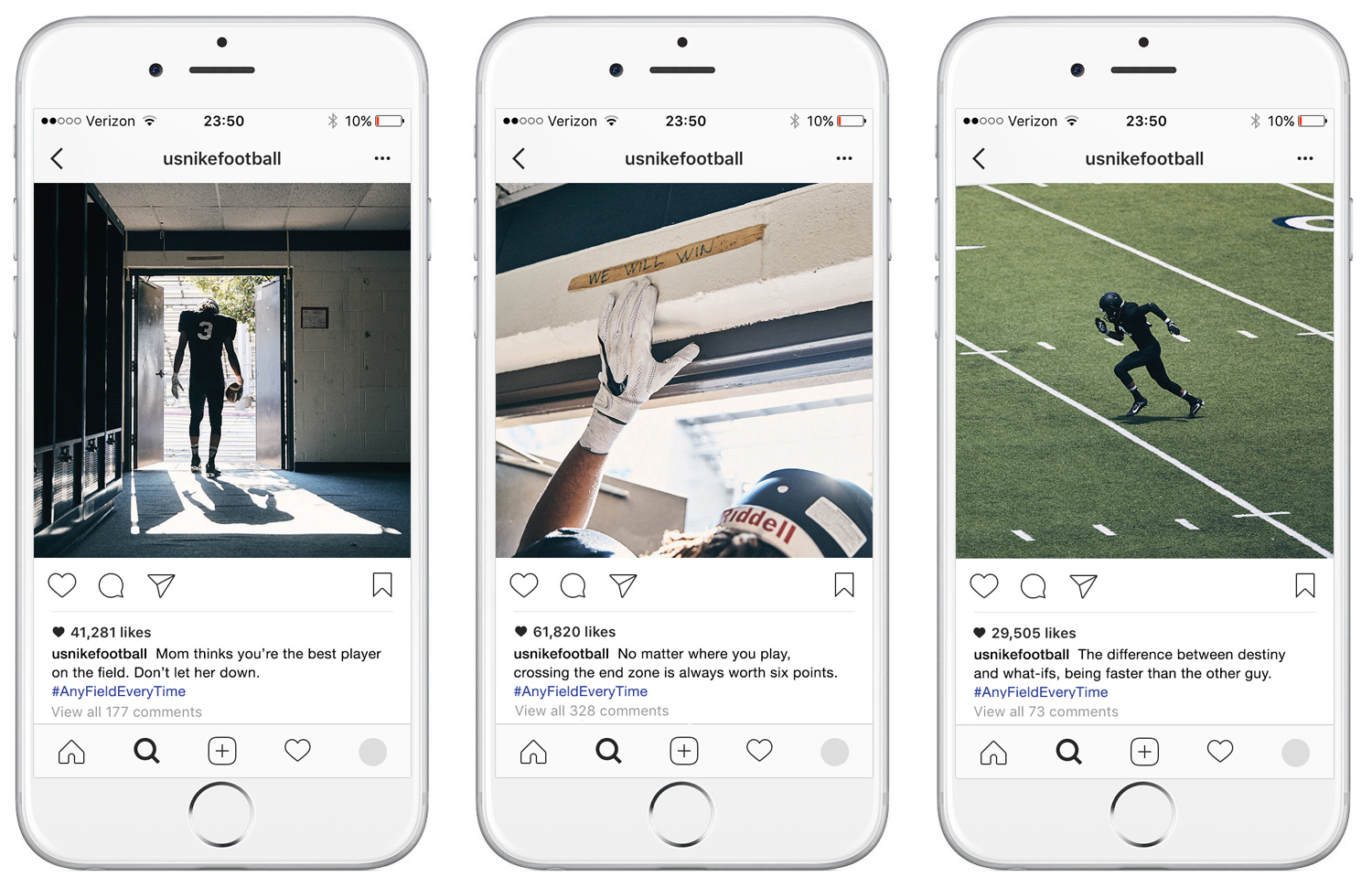 ---
CREDITS

Agency:
R/GA NY

Client:
Nike Football

Year:
2016