---
ARKITIP MAGAZINE

"PETER SAVILLE"
ISSUE #0049
Special packaging for
Issue #0049 of Arkitip Magazine
that housed a magazine and two 12" record-sized Peter Saville prints.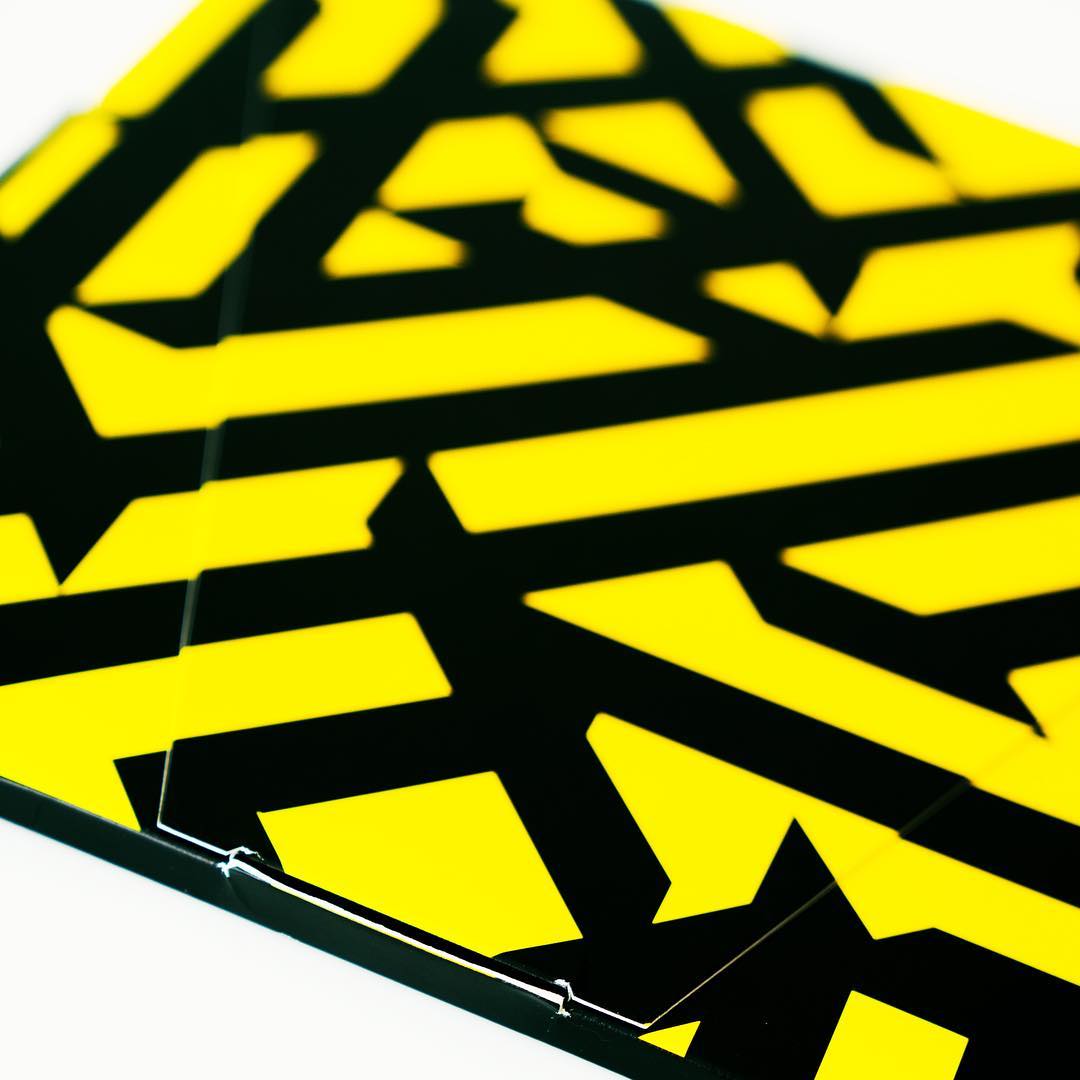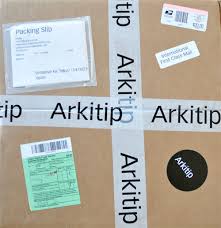 Arkitip No. 0049号が届いた
今回はPeter Saville特集。
ブックレットとContourとHazardの
12X12インチのプリント
がボックスに入っている。
SAD F.C.

"DOWN SINCE 2014"
TEAM BRANDING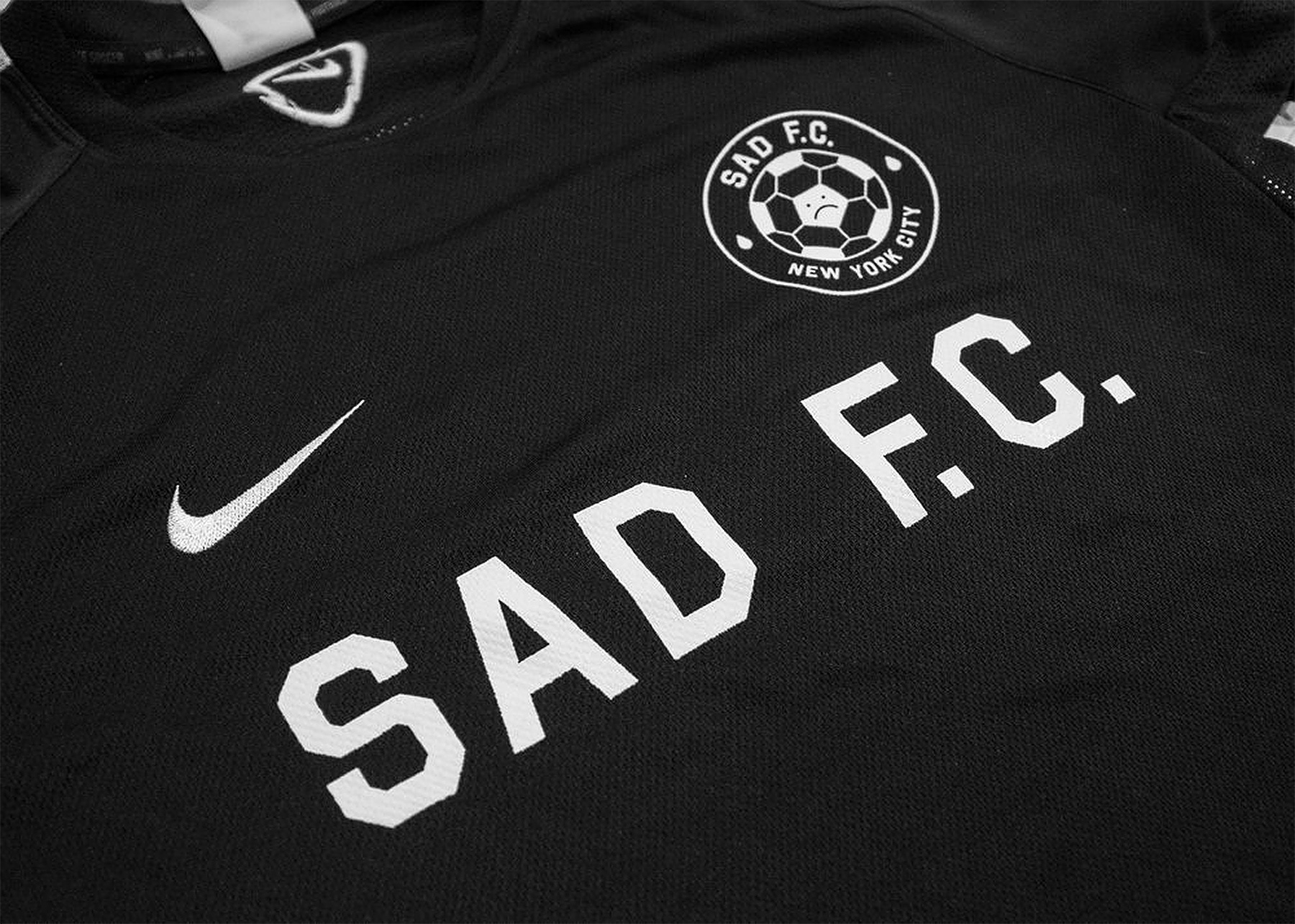 Branding and team kits for the saddest football club in New York City.
Down since 2014.
Bushwick Inlet Park, Williamsburg, Brooklyn.
SPECIALIZED BIKES
"RIDE SLOW"
WATER BOTTLE
Cycling bottles for days when you want to ride slow.
R.I.P. Pimp C, R.I.P DJ Screw, R.I.P A$AP Yams.
Long Sleeve Tee for the iconic George Winston album.
N/A

AKIKO YANO "INTEGRITY"
SS TEE
This shirt probably doesnt make any sense to you,
but it's some real esoteric bootleg nonsense.
N/A
"MASS FATALITY MORGUE"
SS TEE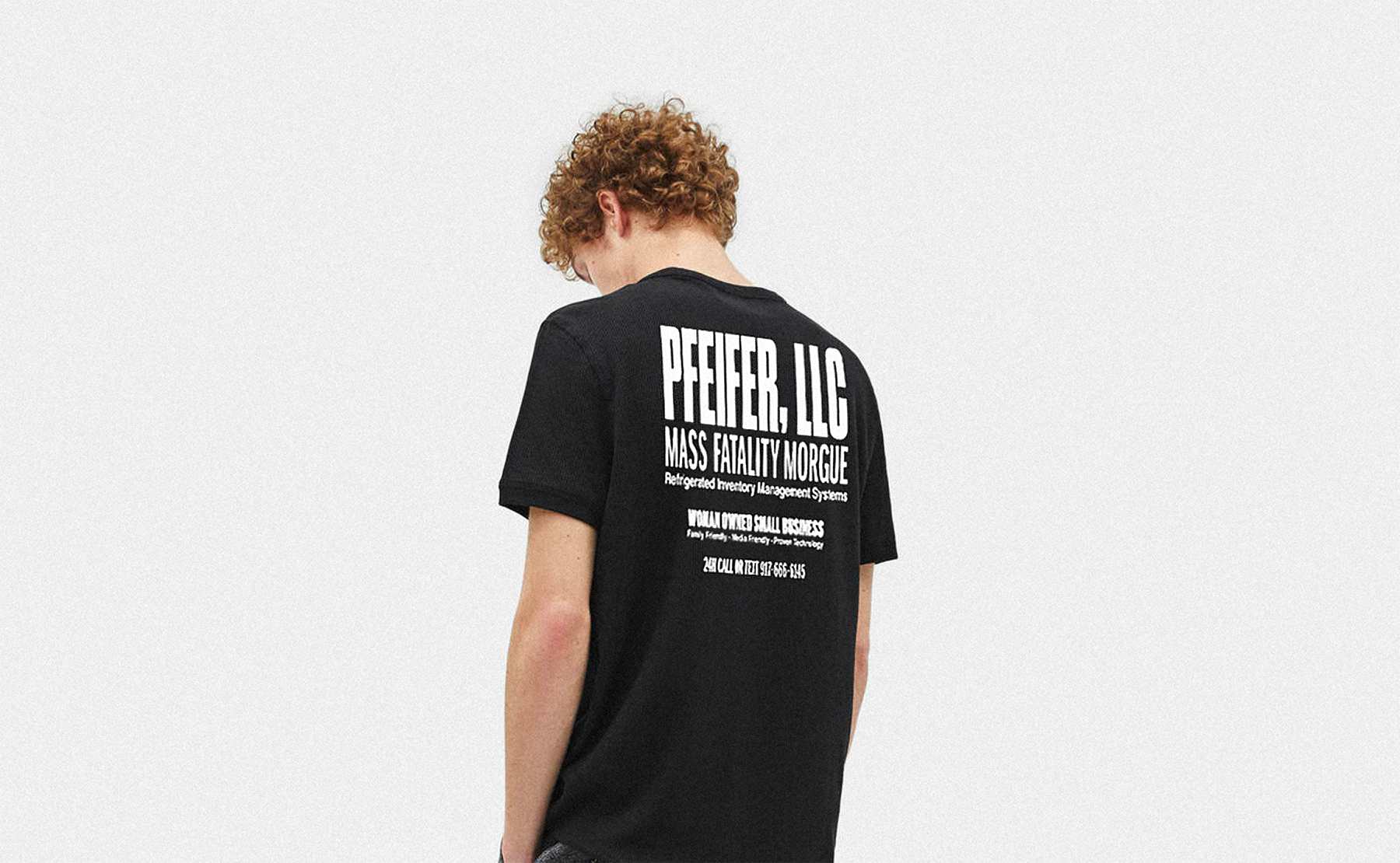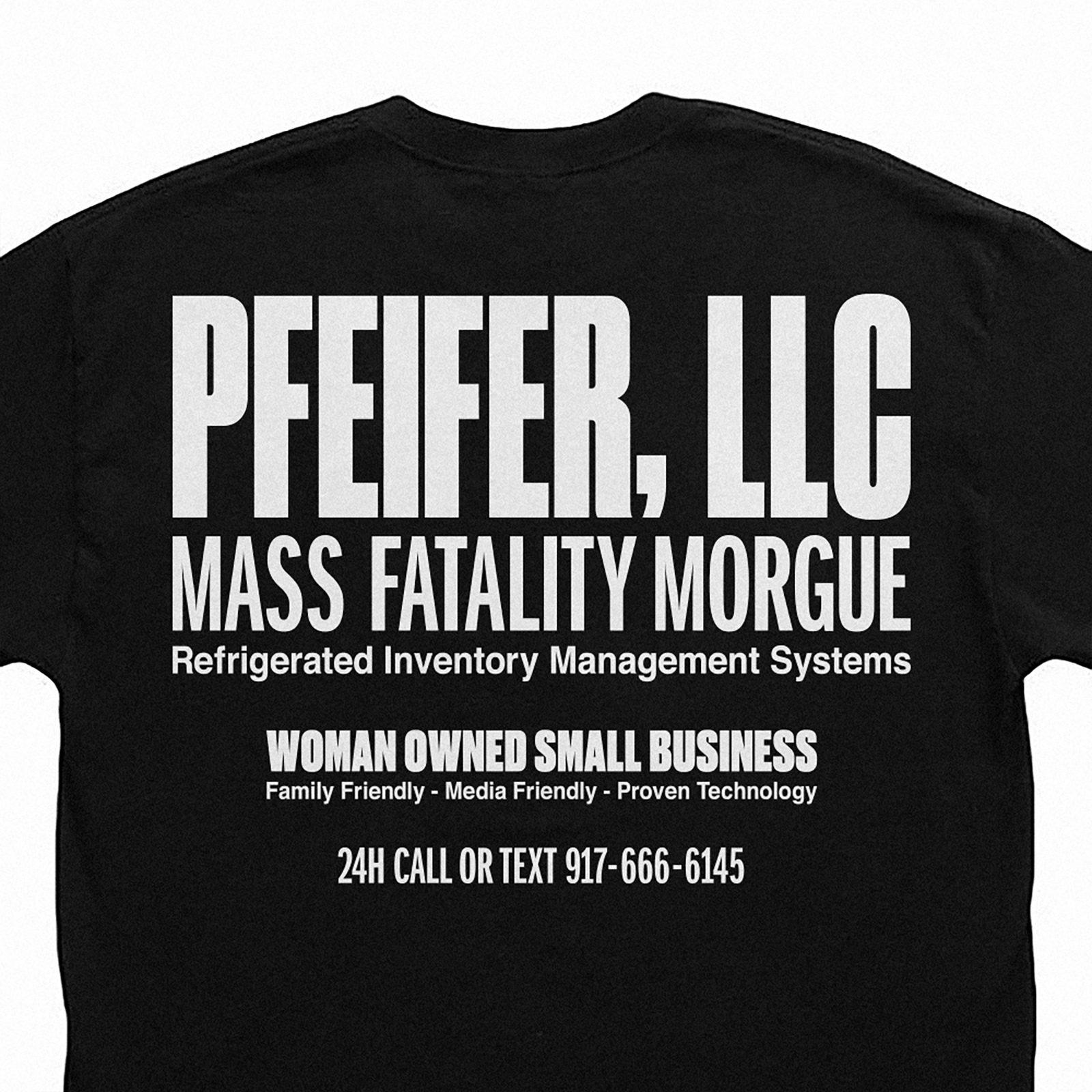 Pfeifer, LLC (trade name Mass Fatality Refrigerated Inv) is in the Refrigerated Warehousing and Storage business. All copy on this shirt is from their website, phone number was the only thing changed.

Admittedly morbid tee shirt for a very real company, meant to be a commentary on America's seemingly uninterested acceptance of mass death.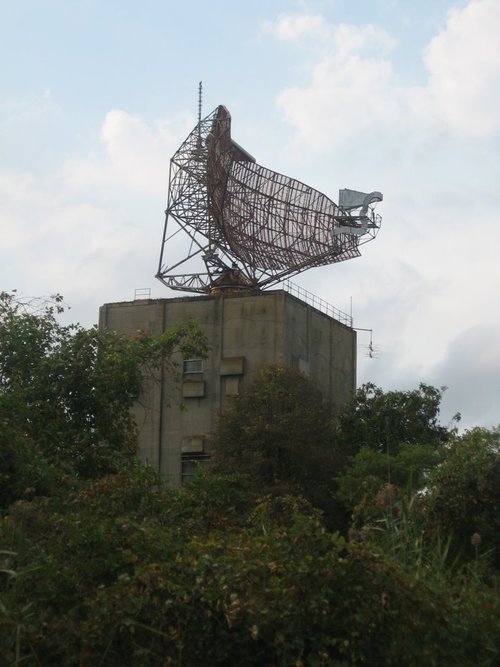 What do you know about the Montauk Project and the secret time travelling and mind control expeririments in hidden military base under Camp Hero state park that has a cold-war-era SAGE radio tower emitting an unknown ~425mhz signal directly at NYC?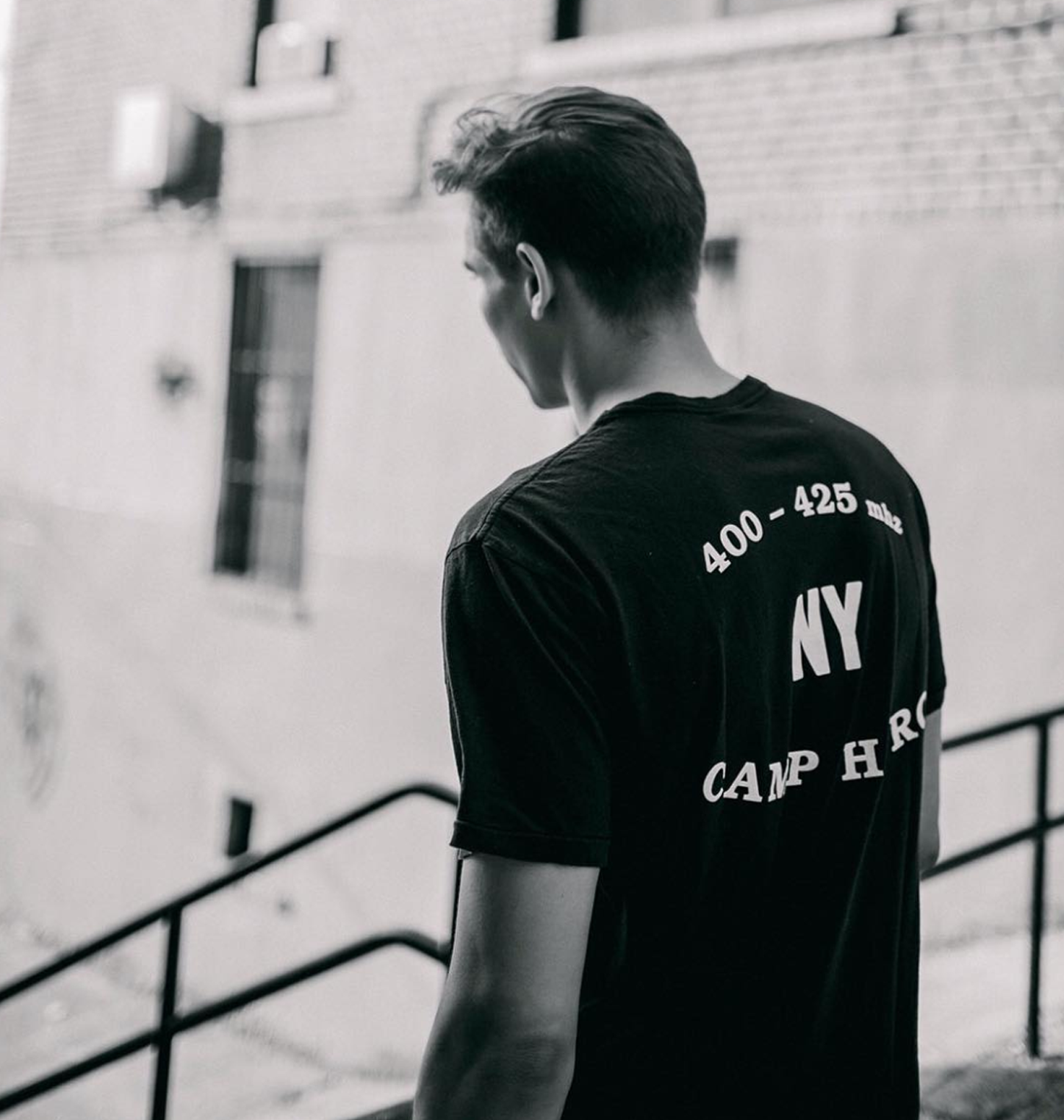 ANOMALY BERLIN "LANDWEHRKANAL"

"LANDWEHRKANAL"
LS TEE
Celebrating a winter move from Prenzlauer Berg to a new office on the Landwehrkanal, where the photo was taken.

No swan was harmed for the making of this shirt (it was already dead.)

TEAM SAD
"SADVERTISING"
1" BUTTONS
Sadvertising gave away 1" buttons as a micro dissent operation in mid 2010's NYC.

These subtle subversions appeared on tote bags through Varick street, Hudson Yards, Madison avenue, and every bar where ad people lurked.
It was also the first "brand" to launch on Fishbowl but lmao who cares.