GIFTS FOR THE JOURNEY AHEAD


[ RIMOWA ]

For the 2022 holiday season, we brought back our much loved theme of "Gifts For The Journey Ahead."

But we were frankly sick and tired of making beautiful and artful films so we decided on a fully illustrated and fully cute campaign.


We explored themes of curiosity, creativity, ambission, and passion, for lighthearted yet meaningful films about travel and mobility.

The illustration style dominated the Rimowa holiday experience, with the website even featuring illustrated versions of all products.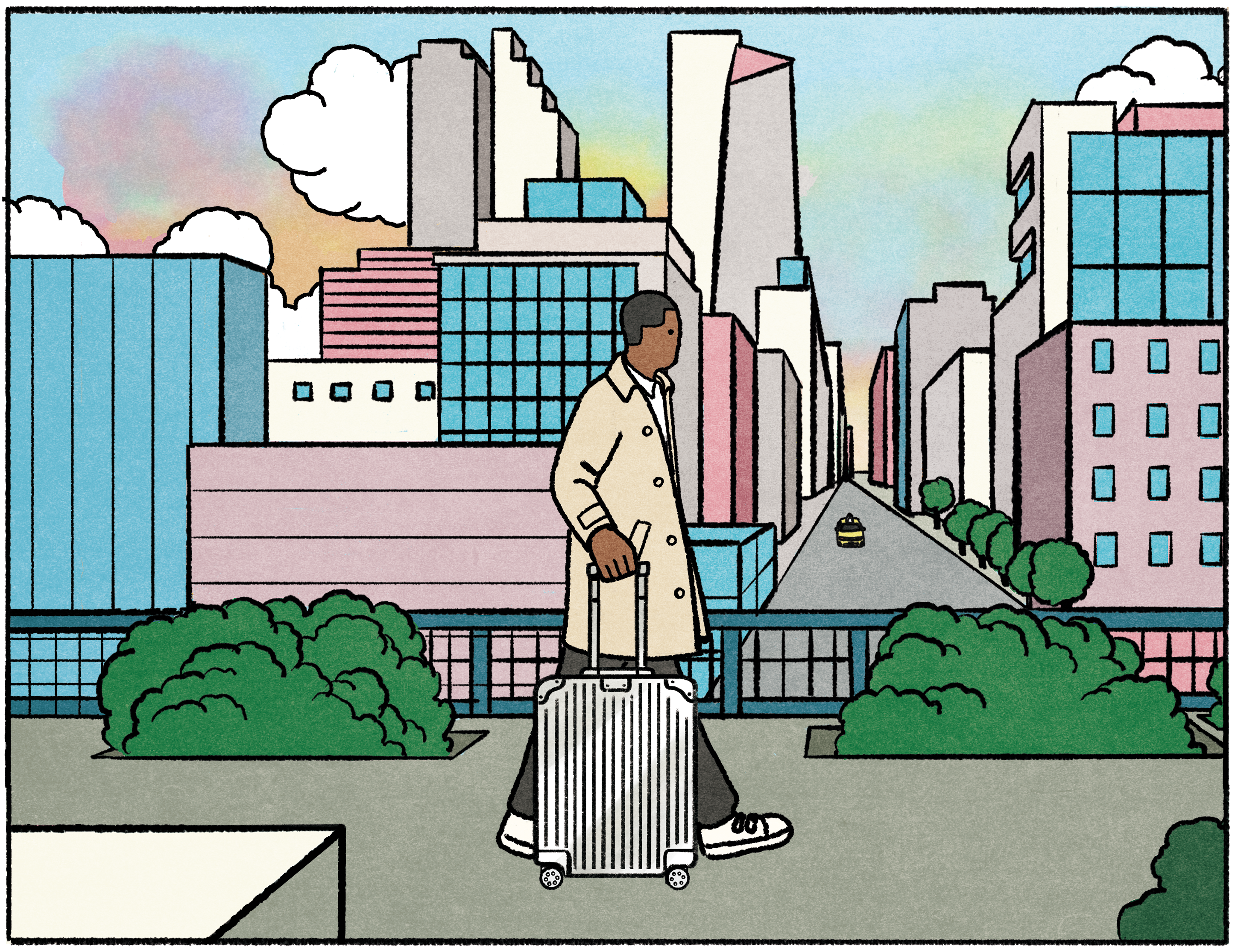 YEAR OF THE RABBIT (2023)
We created an additional film in the beginning of 2023 to celerbate Chinese New Year and a limited edition product.
This particular film was directed by Guille Comin/Device and produced by
BOL
.


いってきます バイバイ !

---
CREDITS

Agency:
Anomaly Berlin

Client:
Rimowa
Year:
2022