INGENIEURSKUNST: THE ART OF ENGINEERING


[ RIMOWA ]

There is a word in German that describes the intersection of art and engineering: Ingenieurskunst.

Rimowa wanted to do a product campaign that highlighted the expertise and craft of their German engineering heritage.

The campaign interprets the process of creating the Classic Cabin suitcase into physical kinetic art installations.

Materials and objects are all real Rimowa pieces, including the trademark grooved aluminium.



















THE HERO FILM






















THE STILLS



























THE INSTALLATIONS




We built a series of kinetic art installations that represent different parts of the engineering and manufacturing process of the Rimowa Classic Cabin.


Rimowa materials were used in each of the site-specific intallations. No CGI or digital effects were used in this film, only color correction.

























THE ICONIC ALUMINUM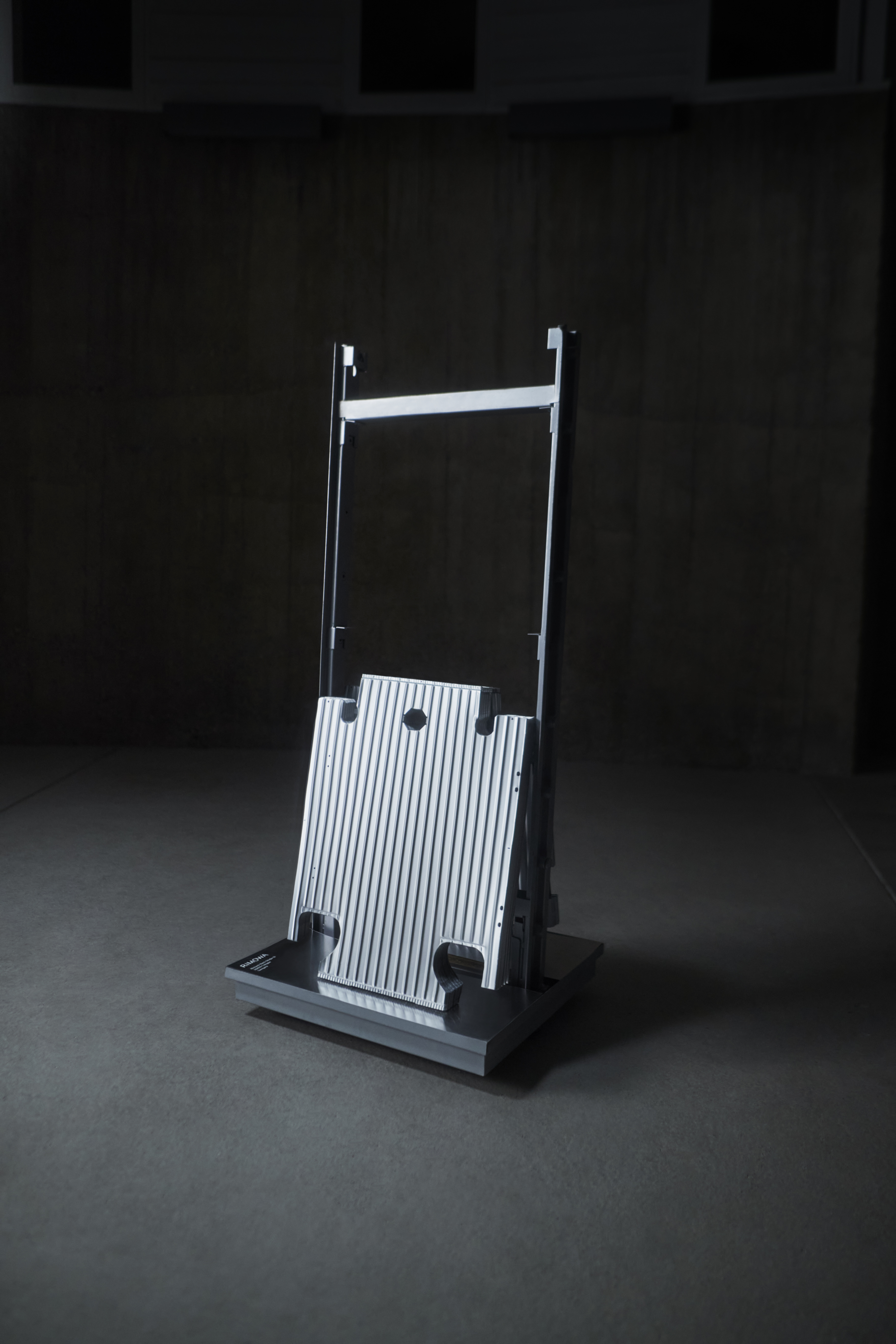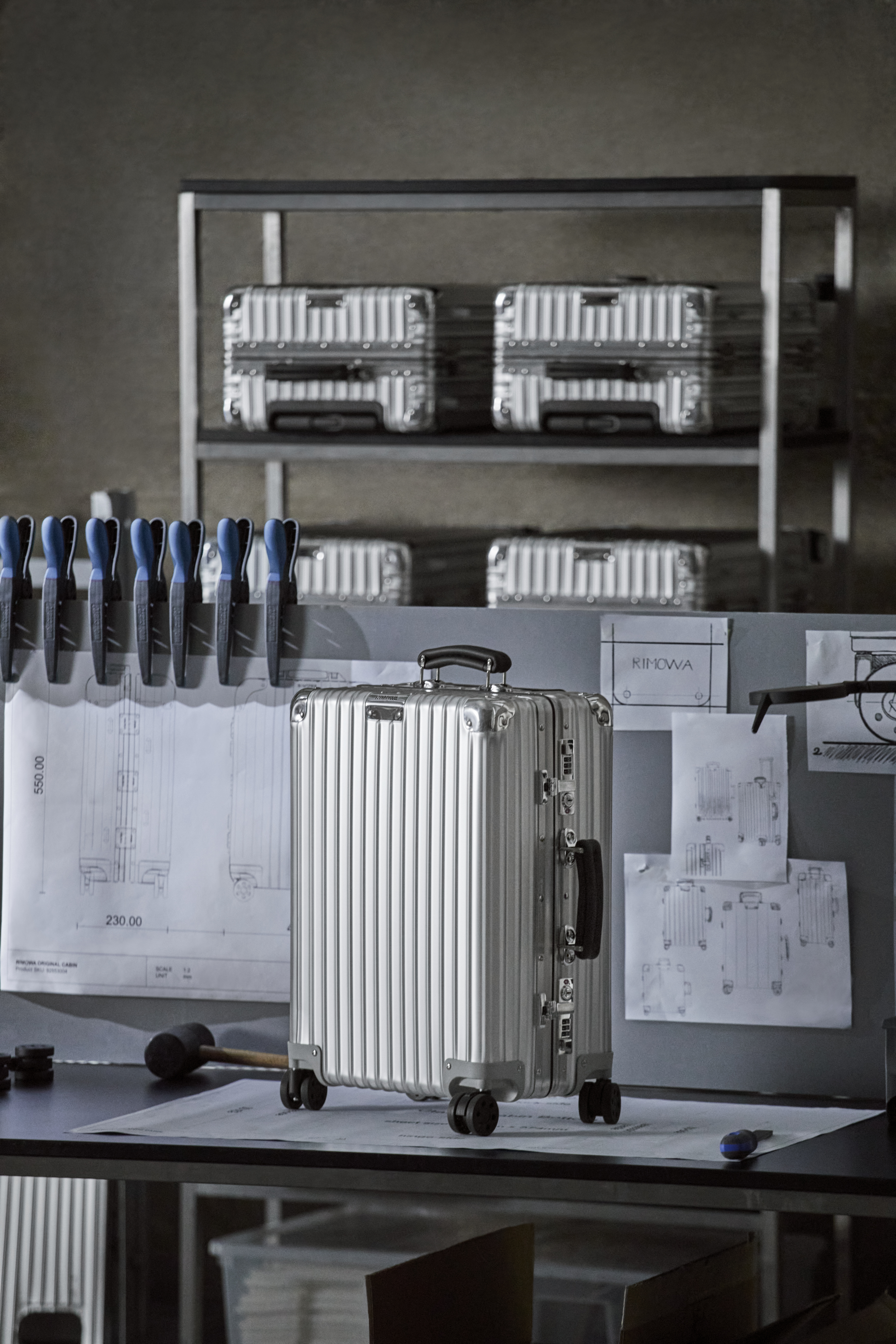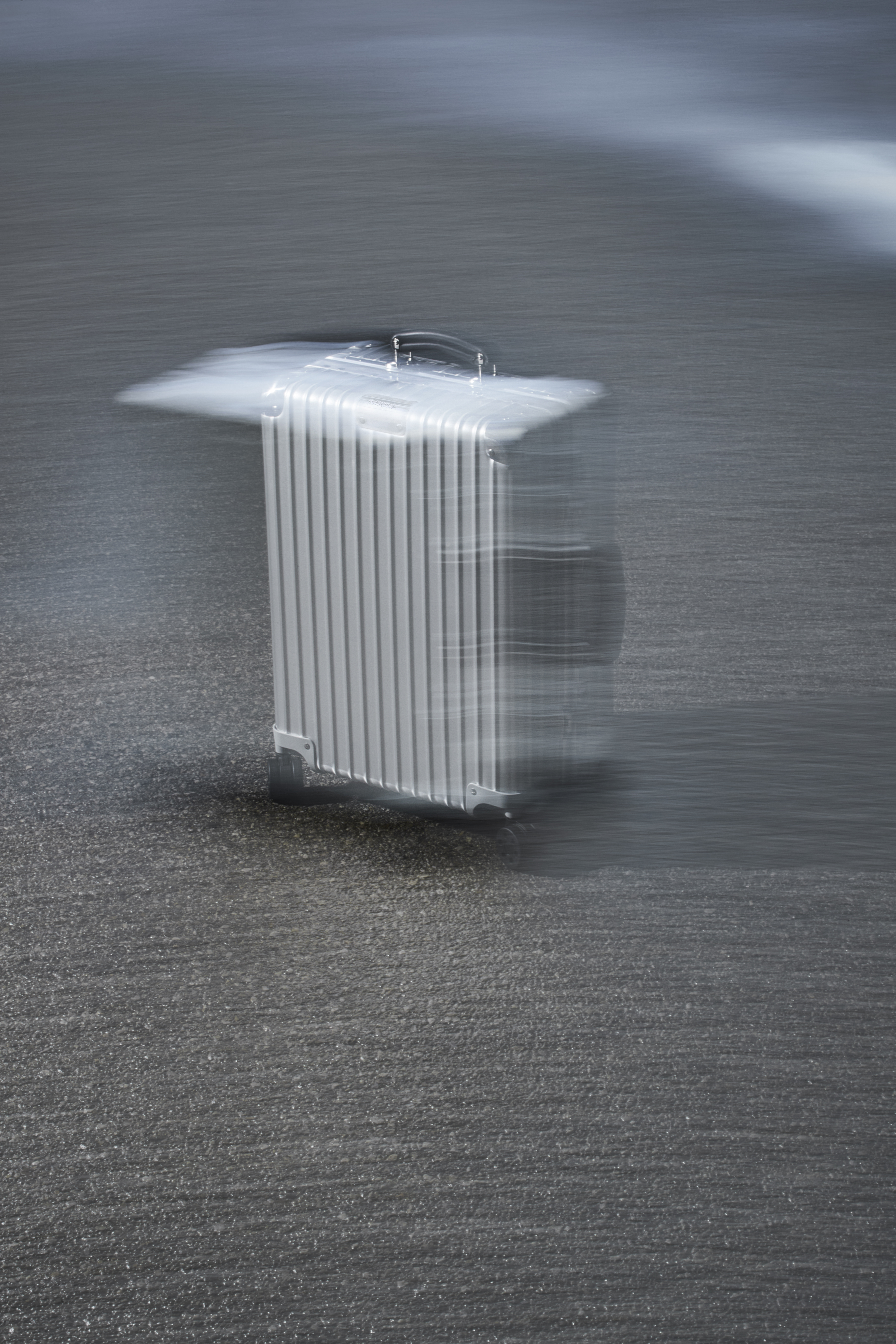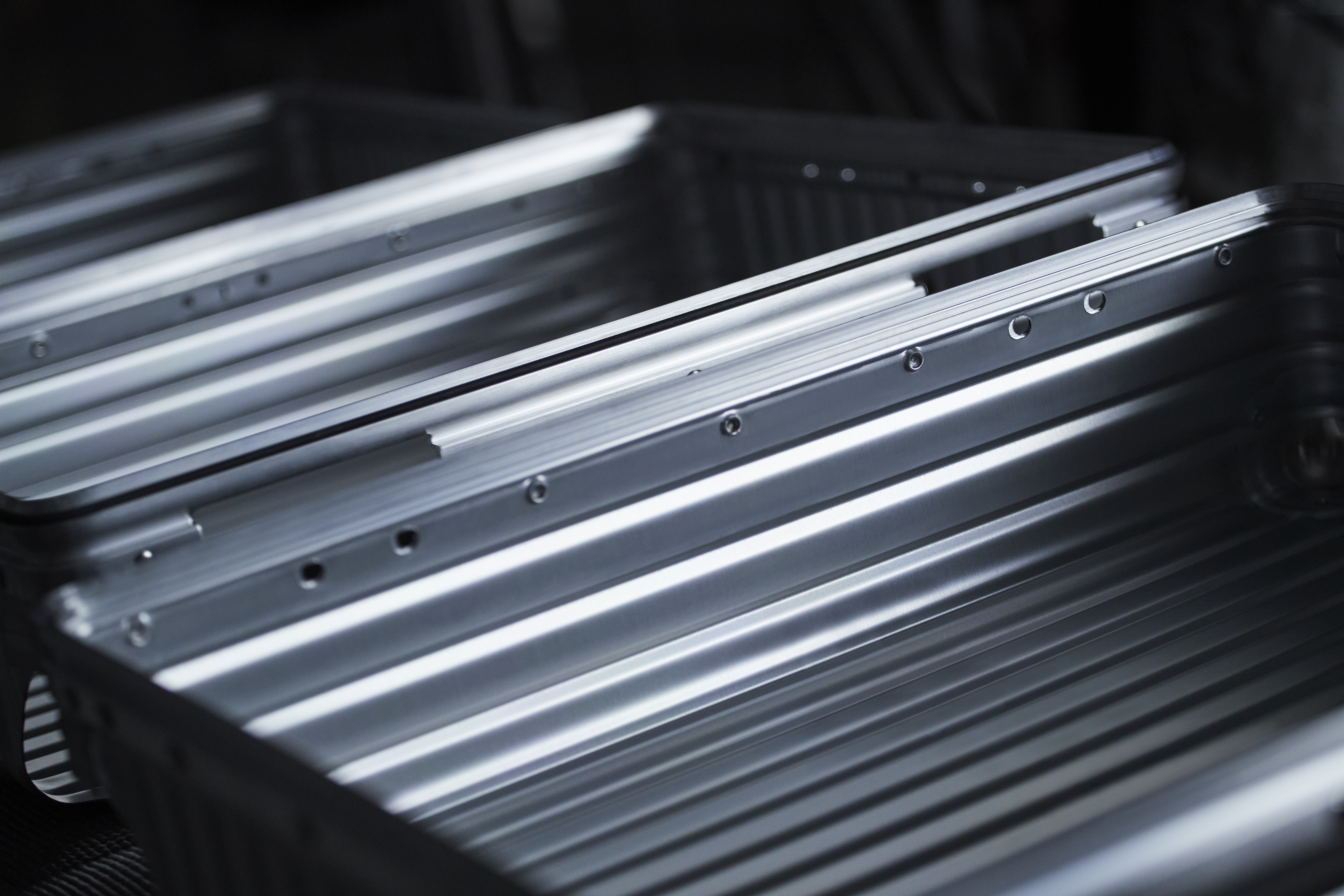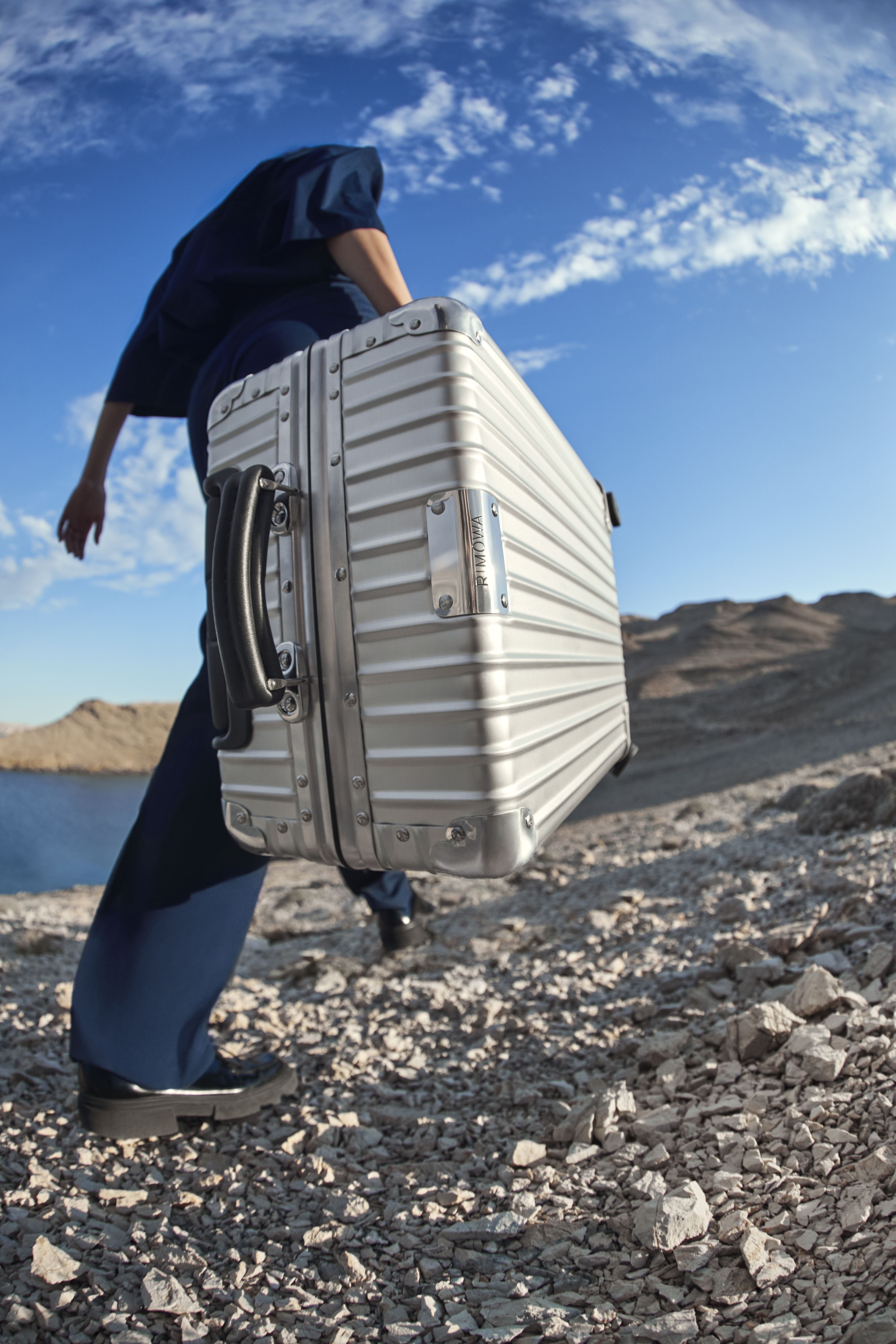 THE MUSIC






As a nod to the brand birthplace of Köln and where all Classic Cabin's are created to this day, we used the Gürzenich Orchester Köln to do a symphonic cover of Daft Punk's "Around The World."

Recorded live at the Kölner Philharmonie. Much like the Classic Cabin suitcase, this track was literally Engineered in Köln.




THE RESULT
---
CREDITS

Agency:
Anomaly Berlin

Client:
Rimowa
Year:
2022