MAMABADAY


[ NIKE BASKETBALL ]

For Kobe's final game, he wanted to go out with the same duality that defined his career. If you loved him in the 90's - love him like never before. If you hated him 6 years ago - hate him today. Kobe wanted to hear what the world had to say, positive and negative, and our campaign let the world do just that.

We had two KPI's: Own the conversation around Kobe's last game, and celebrate Kobe by giving him hiswn dedicated day... Mambaday.


We broke into the conversation, then we broke all previous records for engagement with @NikeBasketball, got 2.9 billion impressions, #1 trend on all social platforms, #1 geofilter in Snapchat history, 7,000 #Mambaday mentions per minute, and even

Kanye made a "Mambaday" shirt

. #Mambaday organically became the official hashtag of the day, and is now the name of the yearly celebration of Kobe and his legacy.

︎ Rest in Peace Kobe and Gianna Bryant.
THE MAMBA DUALITY




The campaign visuals started with reinforcing the duality of Kobe's personality and career, celebrating the positive side but also aknowledging the negative stigmas.
---
THE LAST WORD
As the final game approached, we activated the largest push of athletes in Nike history. Icons from all different sports and countries came together to weigh in on Kobe's duality, and give their "last word" on who Kobe is to them.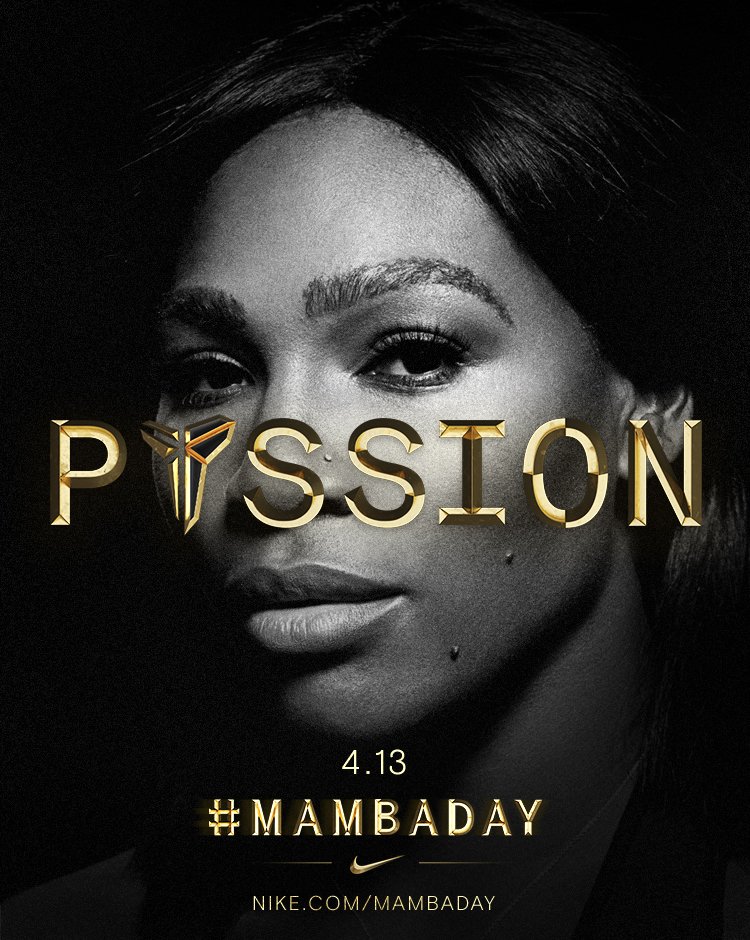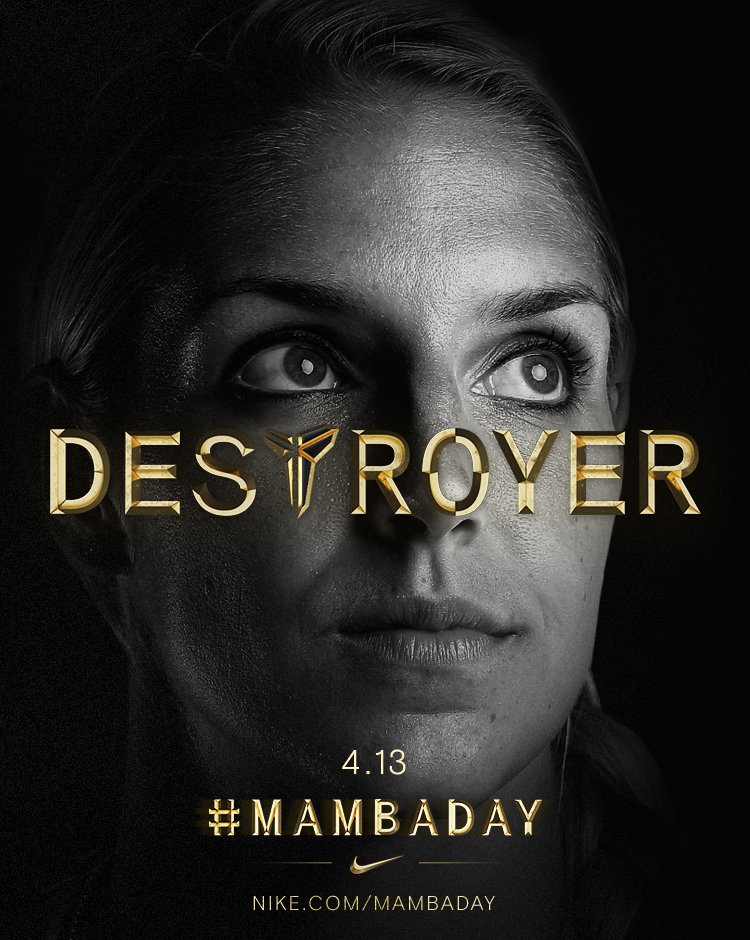 ---
THE LAST WORD GENERATOR
It was now time to get fans involved, so we gave the world a platform to let Kobe know how they felt. Being R/GA in 2006, we just had to make a damn image generator to let everyone create a "last word" social asset exactly similar to the ones Nike athletes posted.



---
SNAPCHAT FILTER
For the final game, we created a global Snapchat geofilter with an image of Kobe waiting for you to give your last word. It was the most used geofilter in Snapchat history, idk if it still is, this was also a lifetime ago.

---
IN THE MOMENT
We live commented the final game on Nike Basketball's Twitter and Instagram, creating real-time Nike social ads or whatever.

This was the only time Nike approved putting the line "Just Do It." on anything I've done for them.

---
TWITTER EMOJI
We launched the world's first branded athlete emoji on Twitter. This was also the first (and maybe last) time Twitter allowed a brands logo on one of these emojis.

All uses of #MambaDay generated a Kobe 11 shoe graphic, automatically turned the entire world into Nike brand ambassadors.
Fans, celebrities, media outlets, an ex-president, Drake, the art school I went to (unknowingly), and everyone else ended up stamping their message with a Nike shoe and the iconic Nike Swoosh logo.

This really pissed off competing brands and their athletes who wanted to particiapte in the coversation.


---
CREDITS

Agency:
R/GA NY

Client:
Nike Basketball

Year:
2016

Awards:
Cannes Lion, Social: Bronze
Cannes Lion, Digital: Shortlist
Clio, Multi-Platform Campaign: Bronze
Digiday: Best Use Of Social
Shorty Awards, Best In Sports: Finalist
Umetric: Most Retweeted Brand Tweet