OBJECTS

---
ARKITIP MAGAZINE x PETER SAVILLE


Special packaging for Issue #0049 of Arkitip Magazine that housed a magazine and two 12" record sized Peter Saville prints.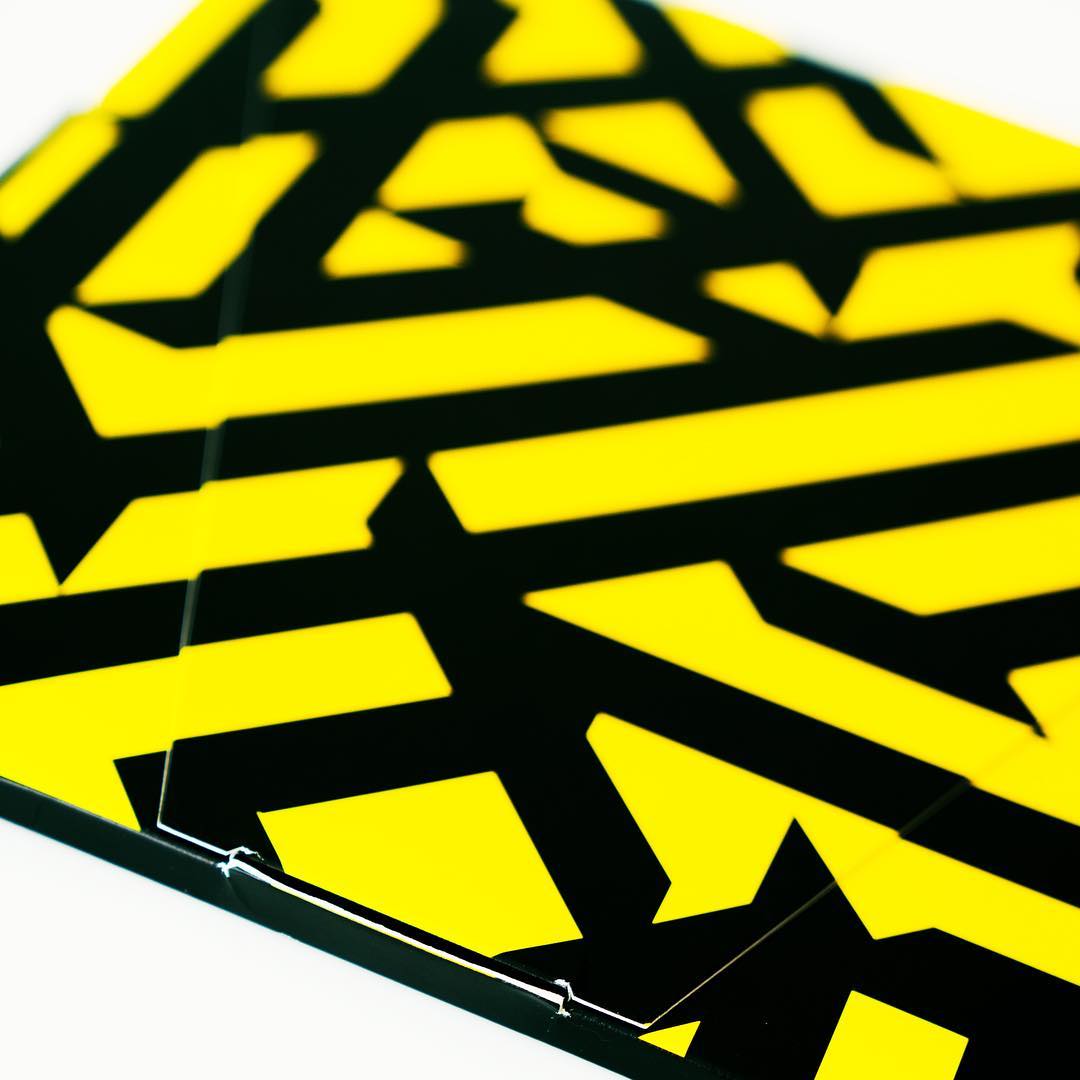 ---
AFFINITY CYCLES

Logotype branding and frame graphics for two bike models.






---
AFFINITY x ENDO


Cycling team race kit, took #1 spot at Red Hook Crit.




---
DECEMBER


Long Sleeve Tee for the iconic George Winston album.




---
SAD F.C.


Branding and team kits for the saddest football club on NYC.




---
PFEIFER LLC


Admittedly morbid tee shirt for a very real company, meant to be a commentary on America's seemingly uninterested acceptance of mass death.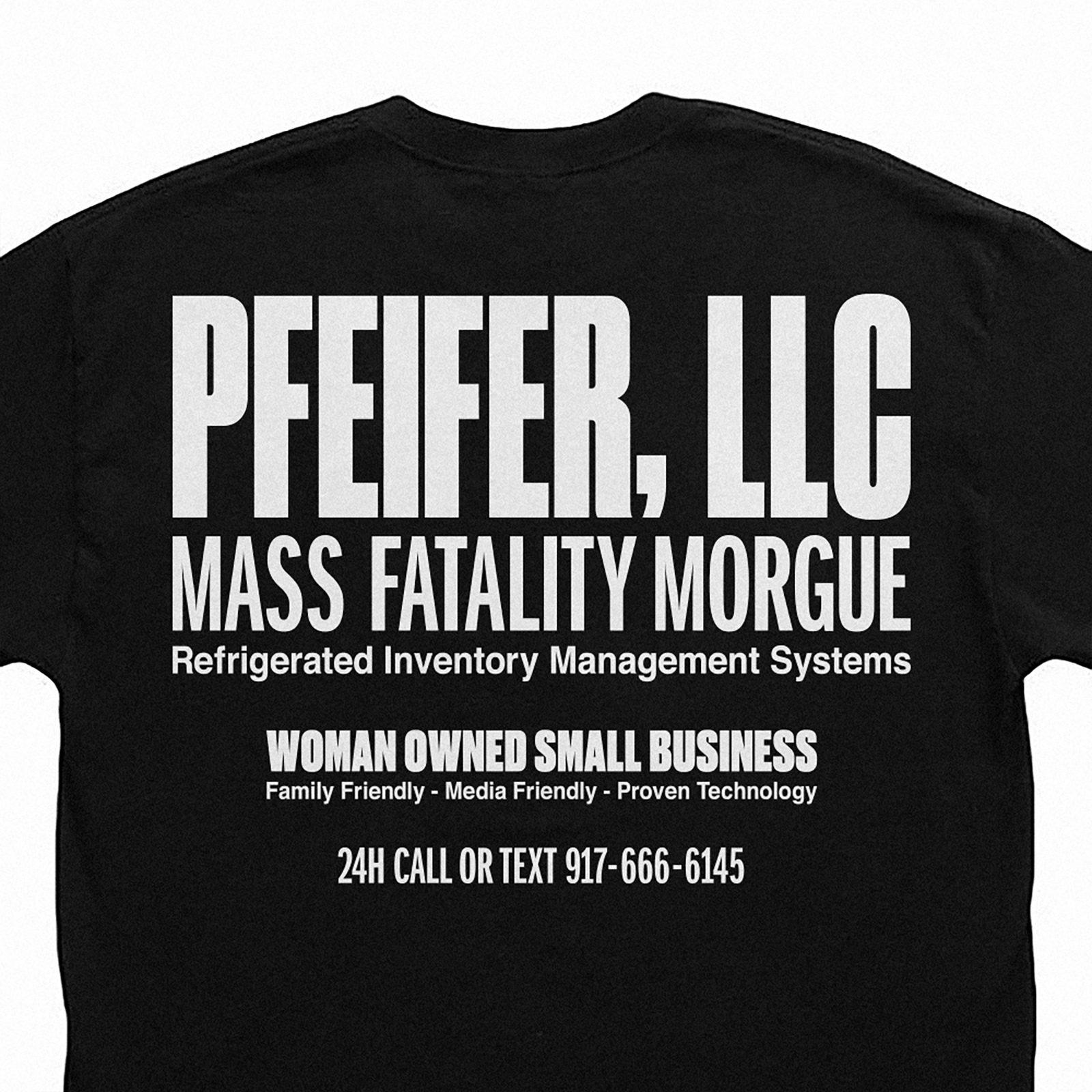 ---
CAMP HERO


What do you know about the Montauk Project and the secret time travelling and mind control expeririments in hidden military base under Camp Hero state park that has a cold-war-era SAGE radio tower emitting an unknown ~425mhz signal directly at NYC?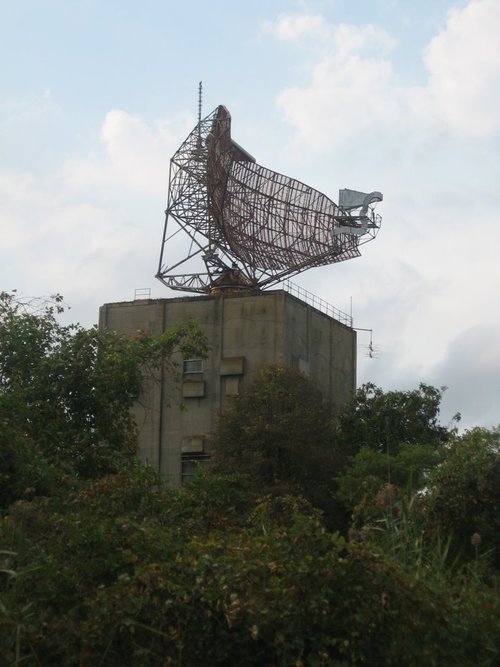 ---
SPECIALIZED BIKES


"Ride Slow" bidons. RIP Pimp C, RIP DJ Screw, RIP A$AP Yams.




---
SADVERTISING


The first brand to launch of Fishbowl lmao who cares.