CONVERSE PUBLIC ACCESS

AN UNFILTERED EXPRESSION OF YOUTH CULTURE FROM THE MINDS OF MAISIE WILLIAMS AND MILEY CYRUS




As part of the global relaunch campaign of the One Star shoe, Converse wanted to re-affirm their roots as the brand for the youth. We think if a brand wants to truly support youth culture, they have to provide them with tools, a co-sign, and get the hell out of the way. They also wanted a more engaging and forward-thinking campaign than a typical :60 TVC.

Members of the Converse Collective were invited to create their own Public Access show, from their own voice, about their own interests, and with very little brand input. The fun and absurd qualities of Public Access TV were buffered by serious dialog between hosts and guests about creativity, activism, bullying and general concerns facing young people today… all the while wearing the Converse One Star. We saw this as a great opportunity to tell a meta-narrative about supporting young talent and voices with the show itself, but also the people and process that brought the show to life.

The ~20 minute episodes aired on Twitter Live, attracting an unexpectedly large audience for an appointment viewing. The show then lived on Converse.com and was made entirely shoppable, while segments were cut down into more traditional :6:/15/:30's and pusbed out alongside snippets, gifs and photography.




Role: Creative Direction

Client: Converse
Agency: R/GA
Collaborators: Will Perkins, Marcus Price, Andrew Barchilon, Tyler Mitchell





---
---
EPISODE 1: MAISIE WILLIAMS
EP 1: THE SHOW


We launched the first episode with Maisie Williams (of Game of Thrones fame), featuring guests Millie Bobby Brown, Amandla Stenberg, Musician Syd, Chef Flynn McGarry, and a handful of young activists including Shade Zine and Mercy for Animals. The aesthetic was an updated take on a classic Public Access tv show set and styles, and the entire episode was completely unscripted except Maisies personal notes. We worked with director Andrew Barchilon to have a few tricks up our sleeves to keep things interesting.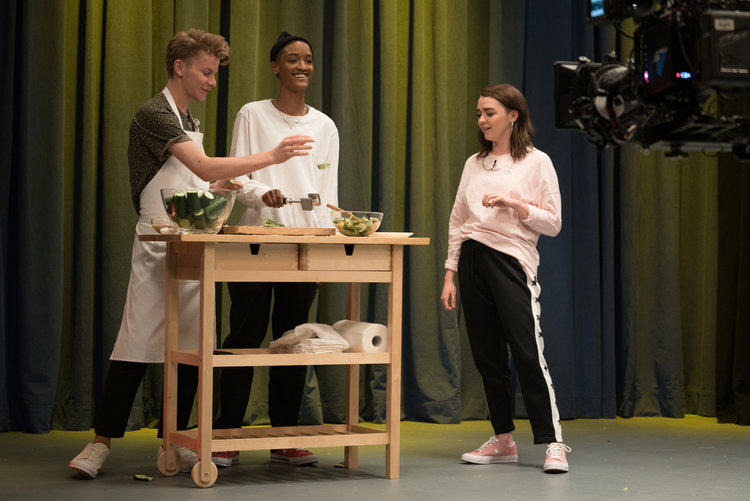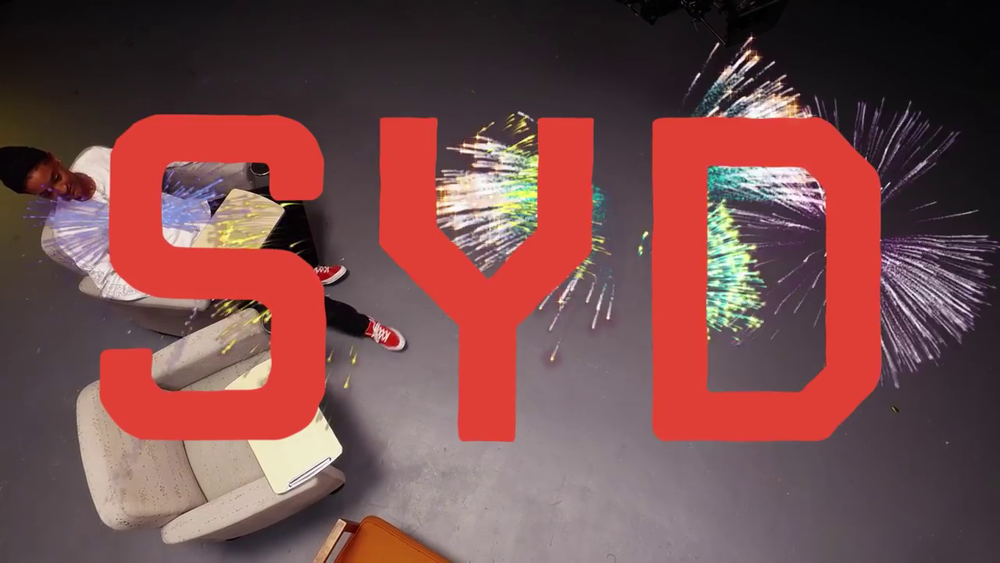 ---
EP 1: THE PHOTOGRAPHY

"Behind the scenes" style photography from photographer Tyler Mitchell and stylist Ian Bradley. This documentation of the process behind making the shows also helped prove that Coverse was supporting the youth both in front of the camera and behind.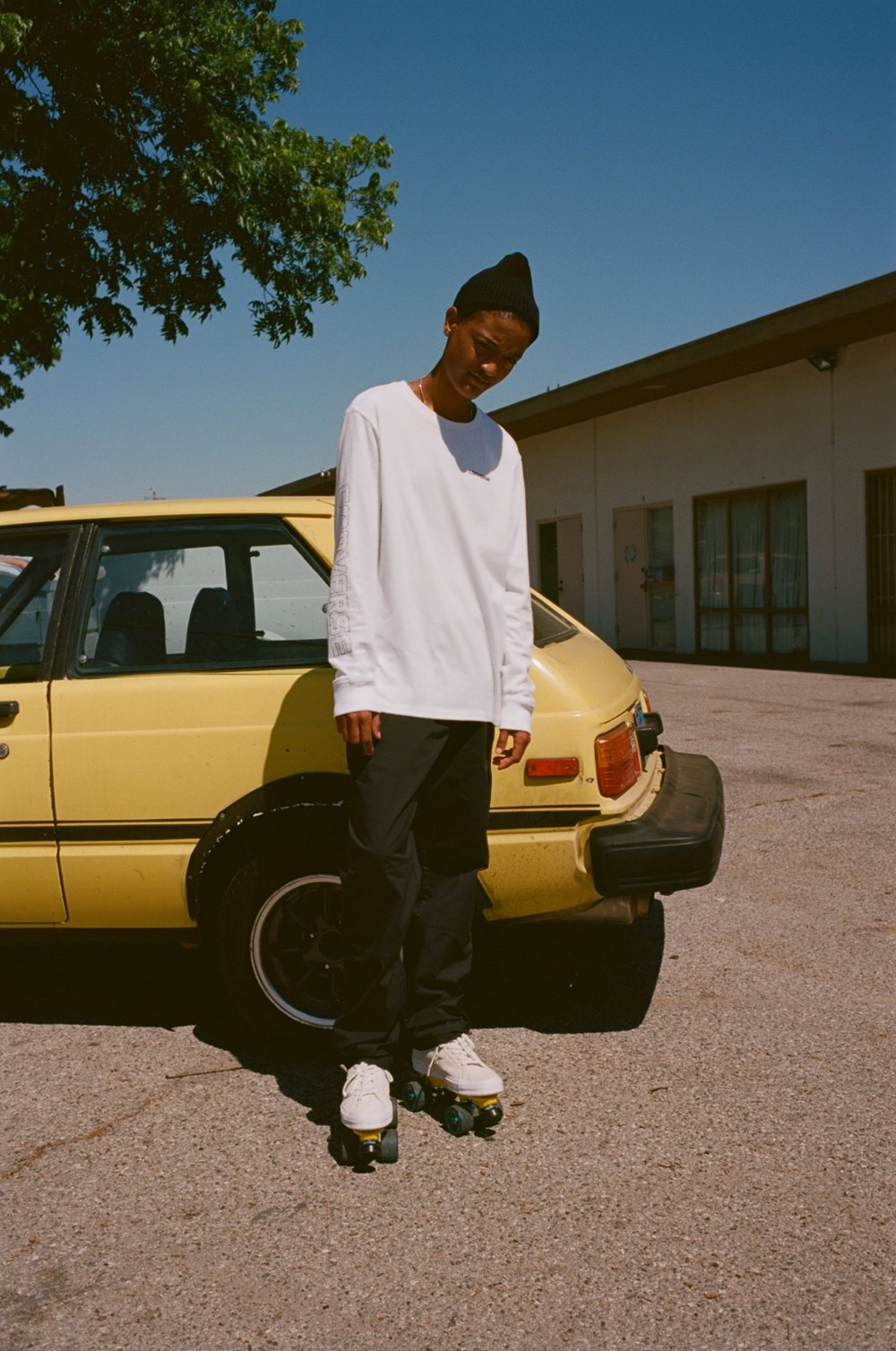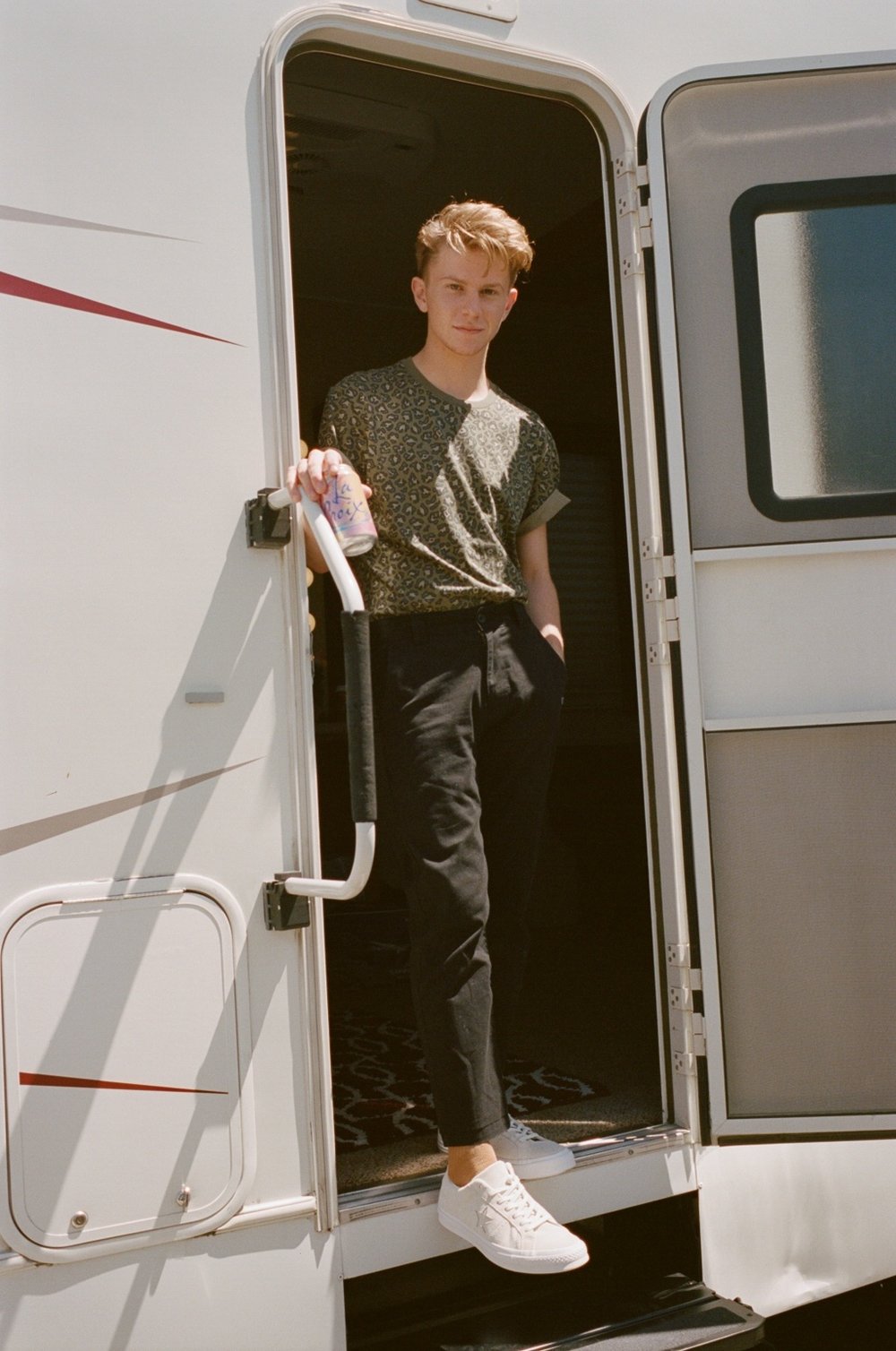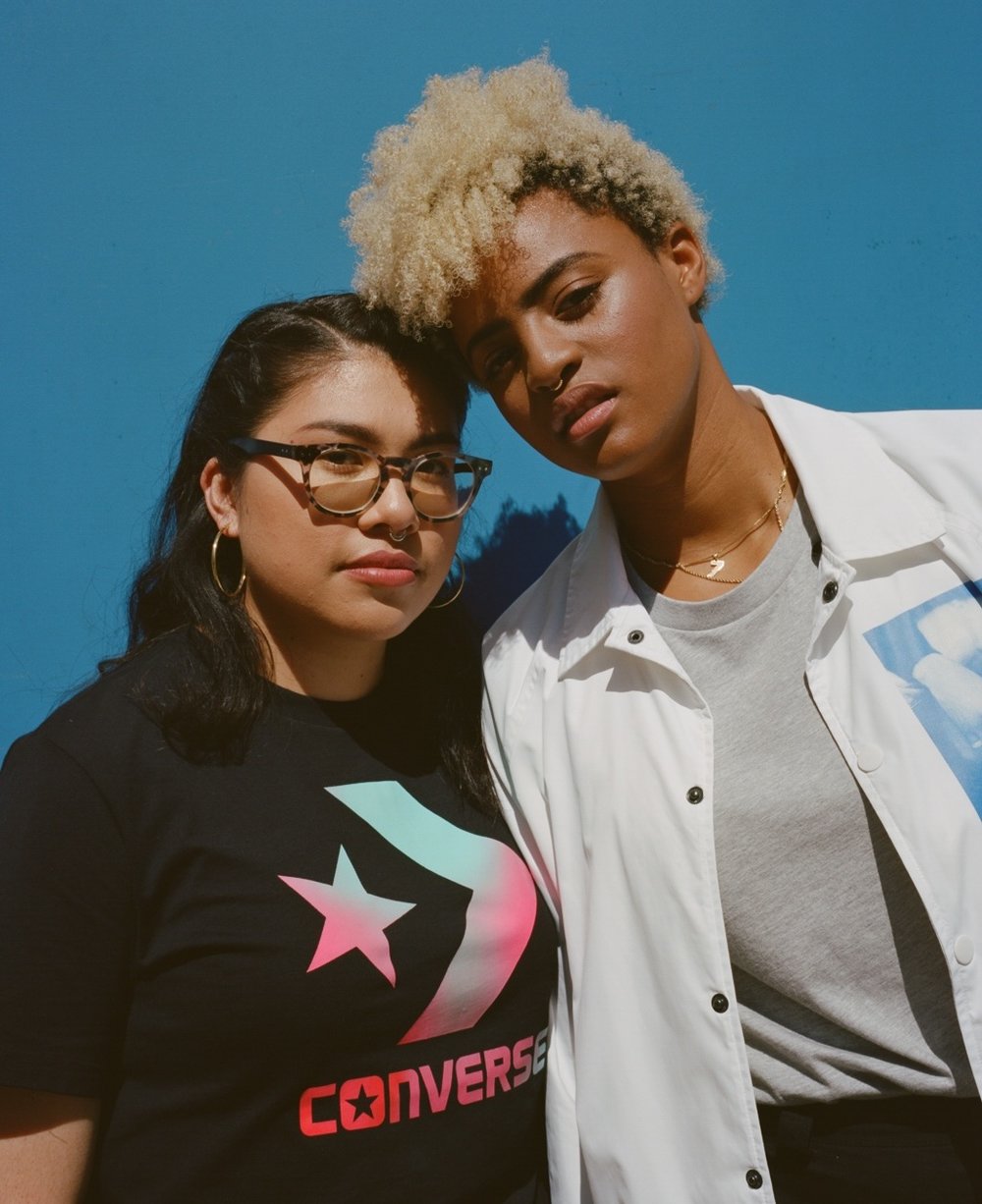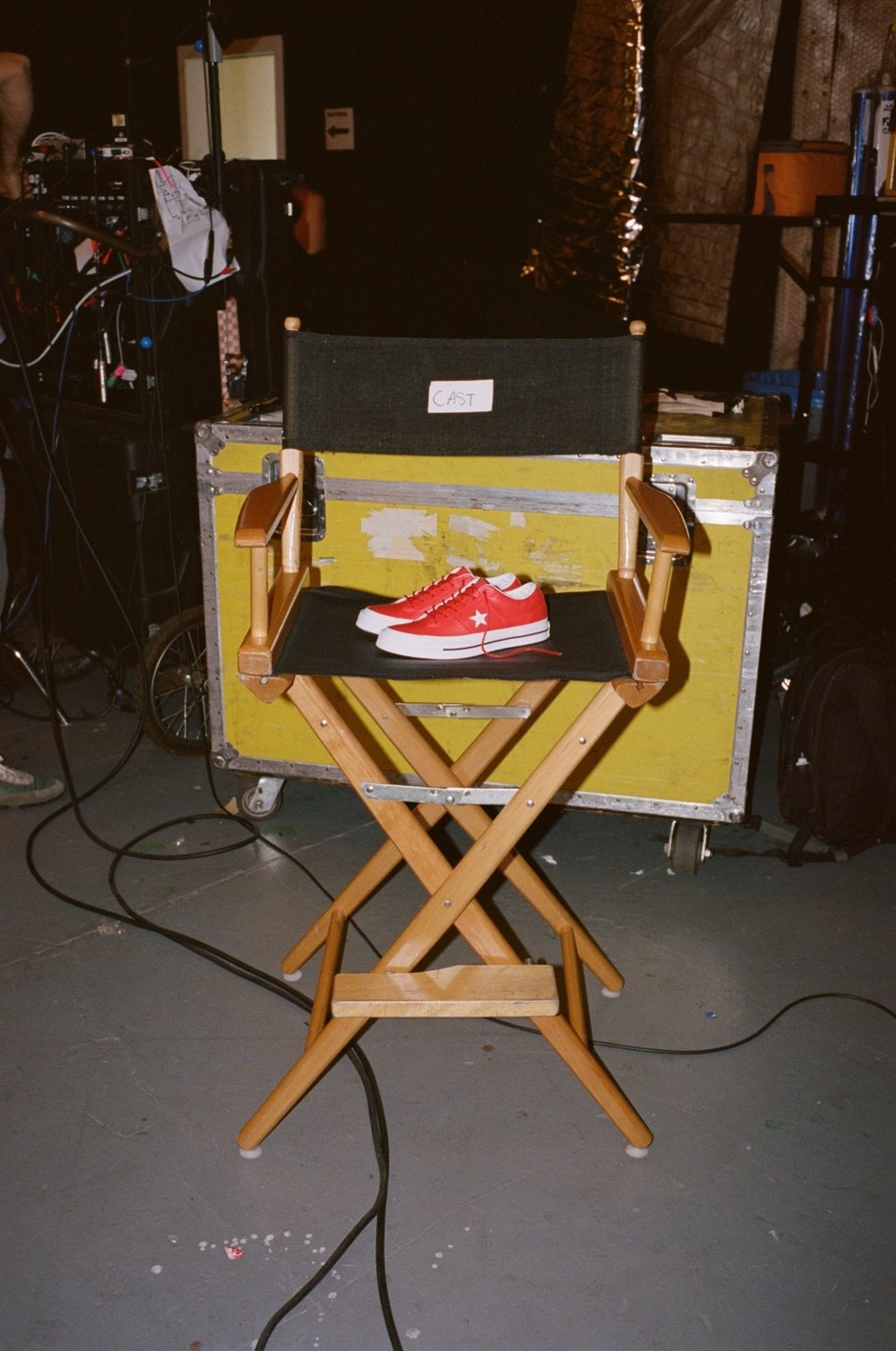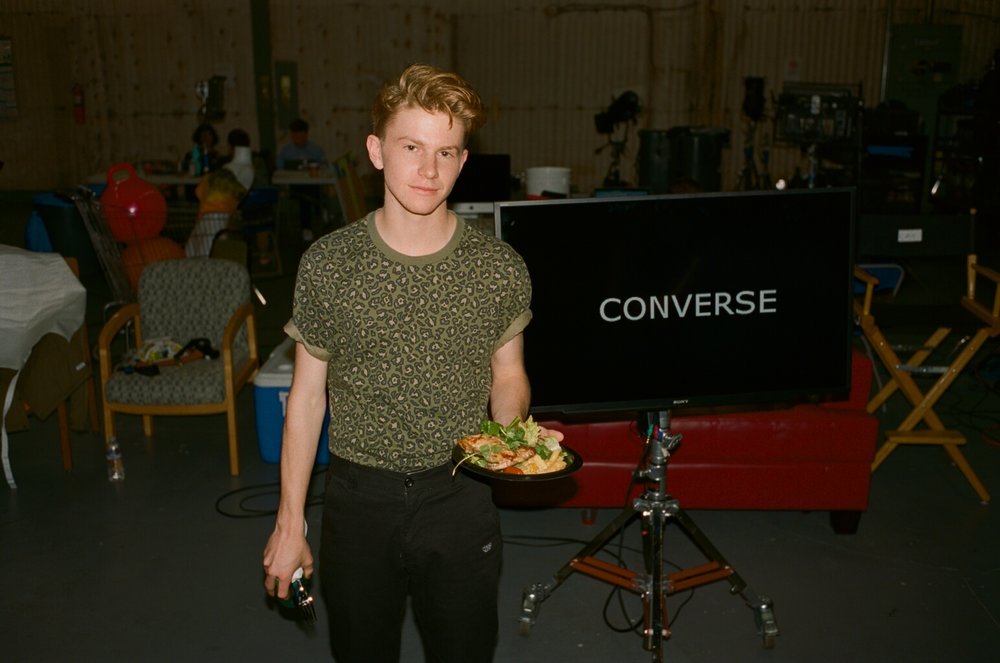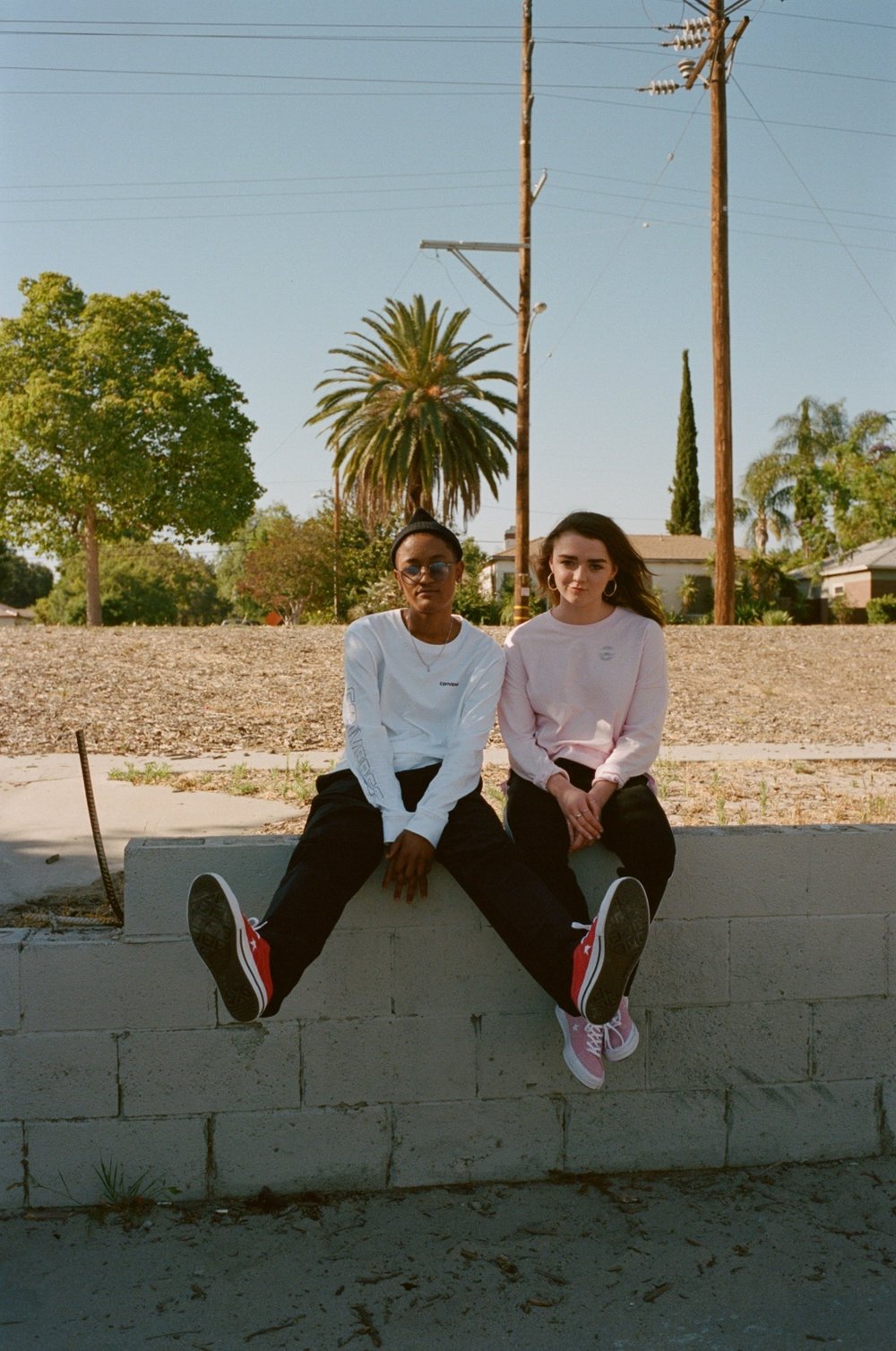 ---
EPISODE 2: MILEY CYRUS
EP 2: THE SHOW
Not one to be tied to a studio, Miley insisted we bring the studio poolside to her house in Malibu. What Miley wants, Miley gets. ¯_(ツ)_/¯ Guests include the rappers Aminé and Buddy, young comedian with the hottest takes Brandon Wardell, 19 year old inventor Ann Makosinski, an 81 year old tight rope walker, a 66 year old stripper (wtf), and the rest of the Cyrus family including Noah, Tish and the legend himself, Billy Ray.


---
EP 2: THE PHOTOGRAPHY

"Behind the scenes" style photography from Ian Bradley. These images were used across Social, Digital, OOH, etc.







---
PUBLIC ACCESS ZINE



The true intention of Public Access was to give a voice to interesting young people around the world (not just celebrities), and Converse extended our platform by collaborating with Highsnobiety on a video and zine to do just that.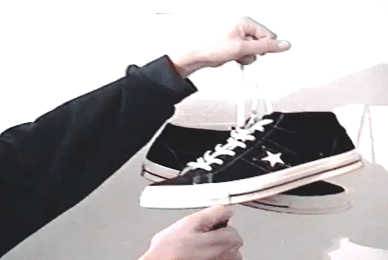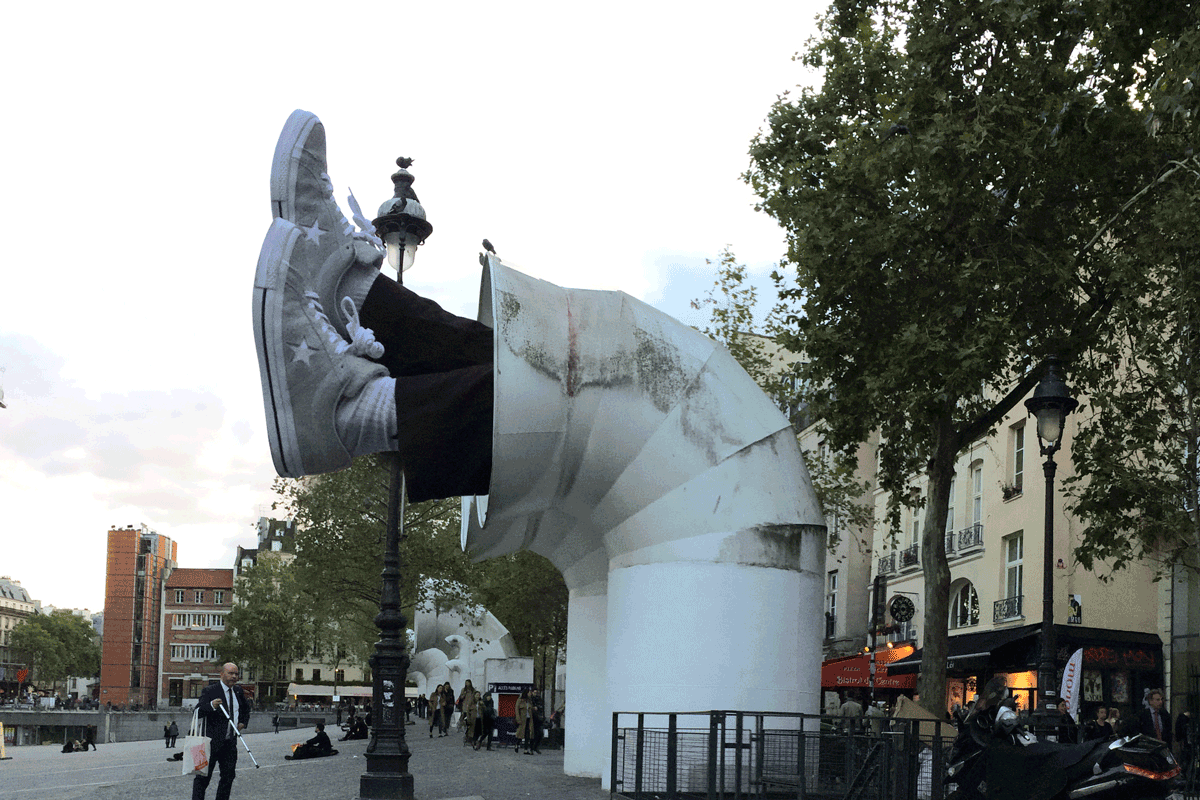 ---
"It all started with Miley Cyrus' and Maisie Williams' participation on September 5th in the web series launched by Converse. Bringing together artists, innovators, activists, and young visionaries to reflect on their own personal aspirations, the series has beautifully consolidated the notions of art and contemporary culture.

Public Access ... is a "co-creative" platform that seeks to encourage the sharing of ideas and is dedicated to foster the younger generations' creativity and understanding of the world.

The result is nothing short of breathtaking work that leaves room for anthropological and cultural study centered on today's creativity – the cornerstone of tomorrow's culture."

- Allmazing Magazine